Published Work
Deutsche Welle Asia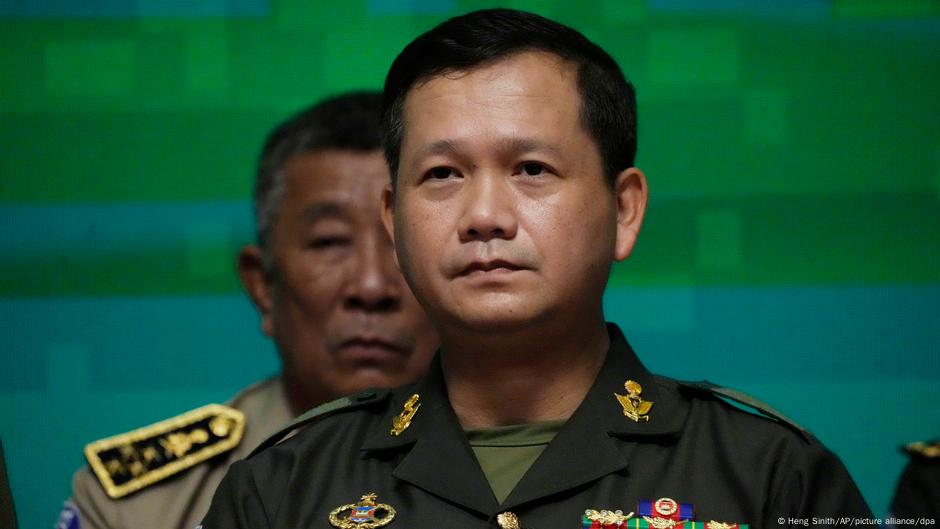 What to expect from Cambodia's new 'dynastic' prime minister – DW – 08/22/2023
After almost 40 years, Cambodia has a new prime minister: The outgoing prime minister's son. But Hun Sen is expected to maintain some control even after leaving office.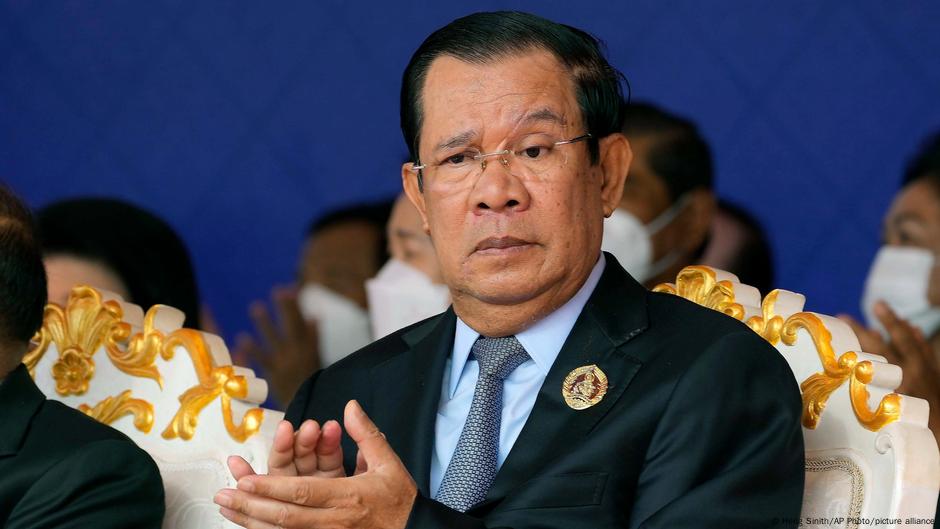 Cambodia: Hun Sen holds control of media ahead of elections – DW – 07/12/2023
Cambodia's authoritarian prime minister and his party face little opposition in upcoming elections. Access to free media in the country remains restricted.
Voice of America (VOA)